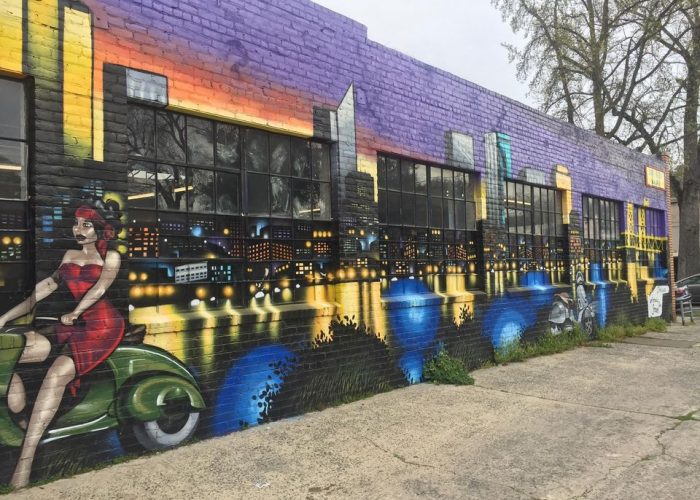 In addition to being a dealer for excellent scooter brands, Scooter City is a dealer for Fulmer, Davida and Bell helmets, Scooter Cases by Shad and Givi. Stop by the shop today to see our latest offerings.
We also Service all of the brands that we stock as well as most other makes and models of scooters, motorcycles and mopeds in our midtown service facility located on 16th Street.
Scooters by Kymco, Genuine, Lance, Sym & Cushman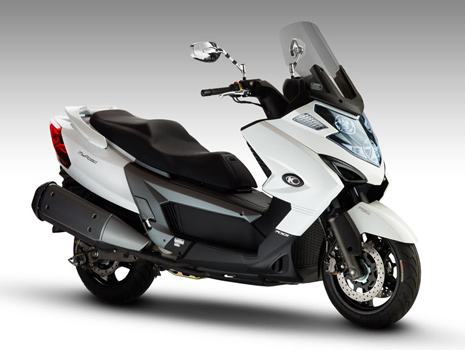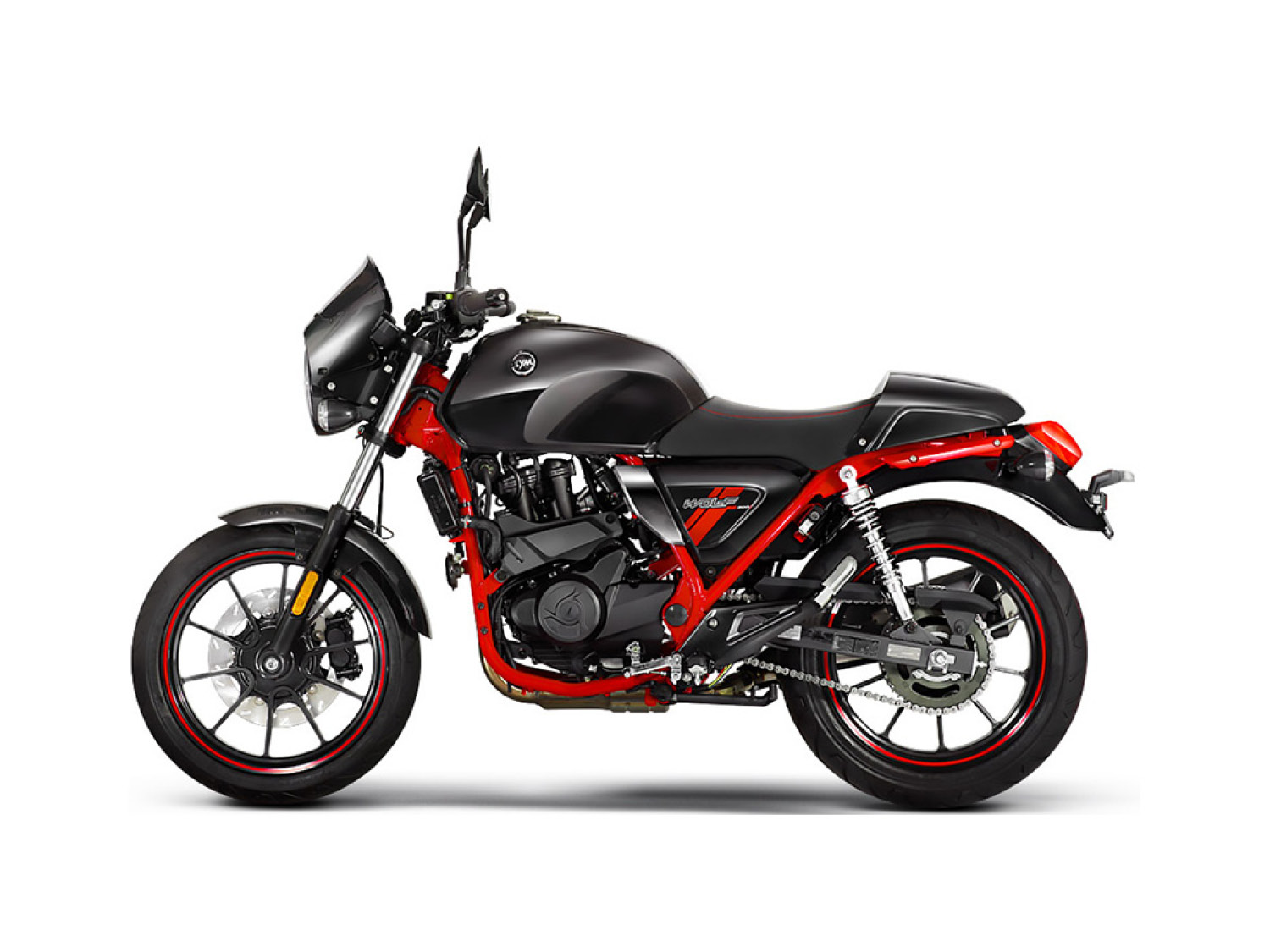 Motorcycles by SYM, Genuine, and Kymco
Stop in today to have a look at our selection.
We stock a wide selection of used scooters and motorcycles! Please come by or call to inquire about what we have available 916-380-7522